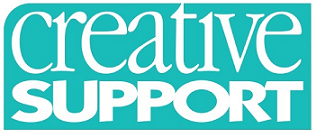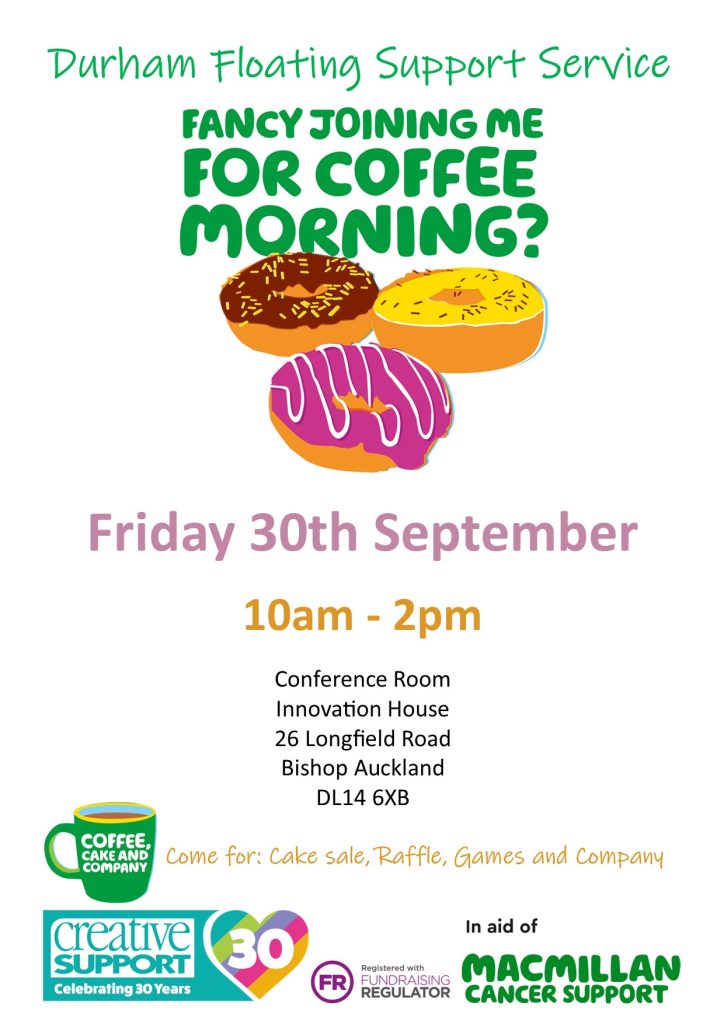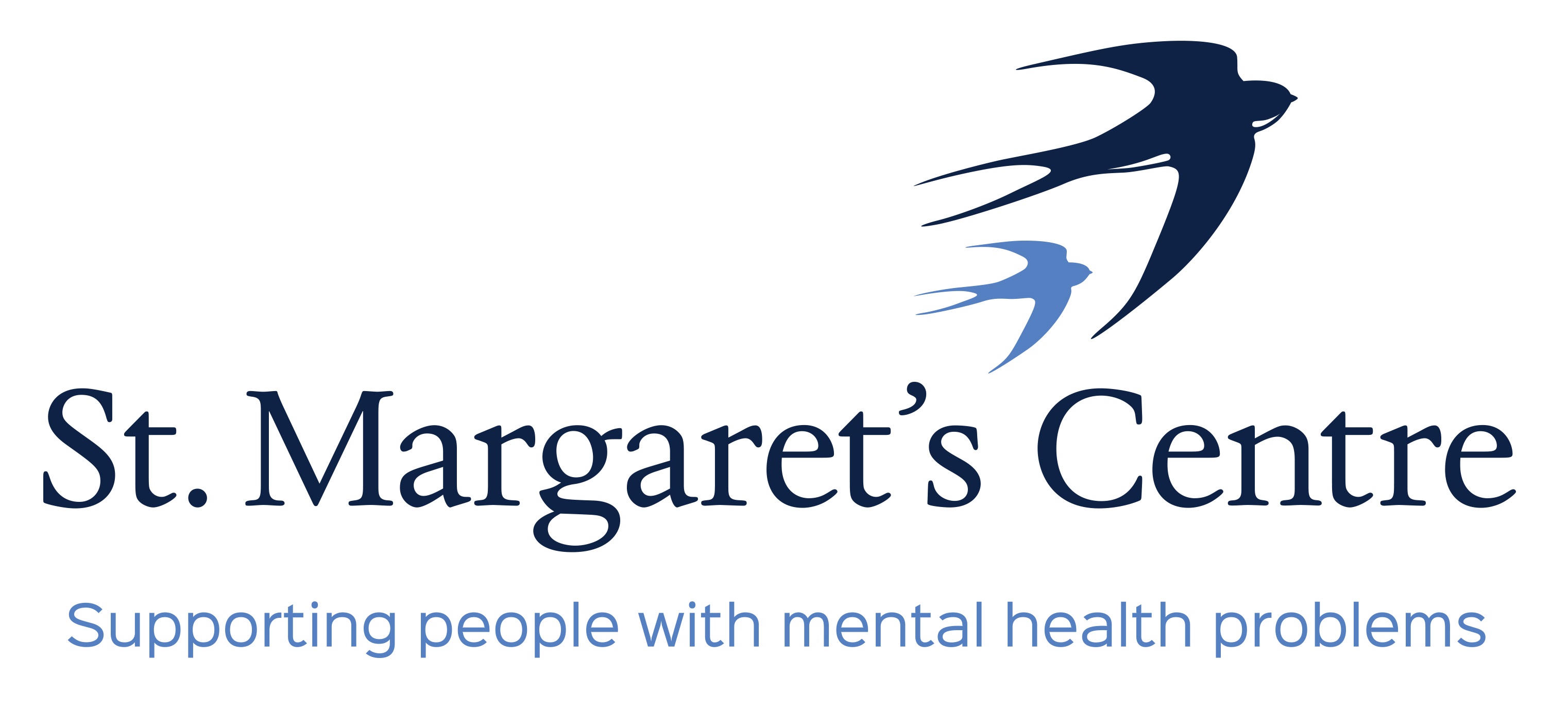 To mark World Mental Health Day this year St Margaret's Centre will be relaunching its 'Chatty Café' scheme, which provides a safe and welcoming environment for people to relax, chat, and if they wish, talk to a Support Worker who is on hand to help.
You are invited to drop in on Monday 10th October anytime between 10am and 2.30pm and join us for a free coffee in the centre's community cafe, The Old School Café, and take the opportunity to meet the staff, some attendees and partner colleagues and see for yourself the work that the Charity does.
St Margaret's Centre is located at The Old School, Priory Orchard, Margery Lane, Durham, DH1 4QJ. Please note that parking at the Centre is very limited but there is ample pay and display parking nearby.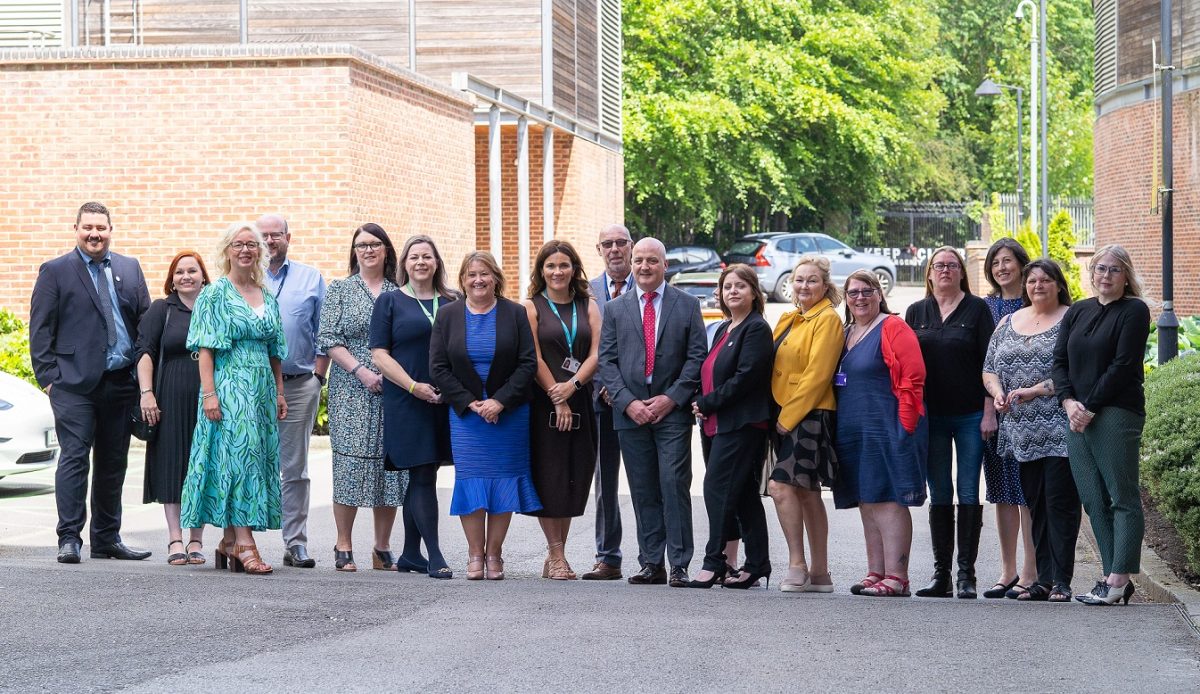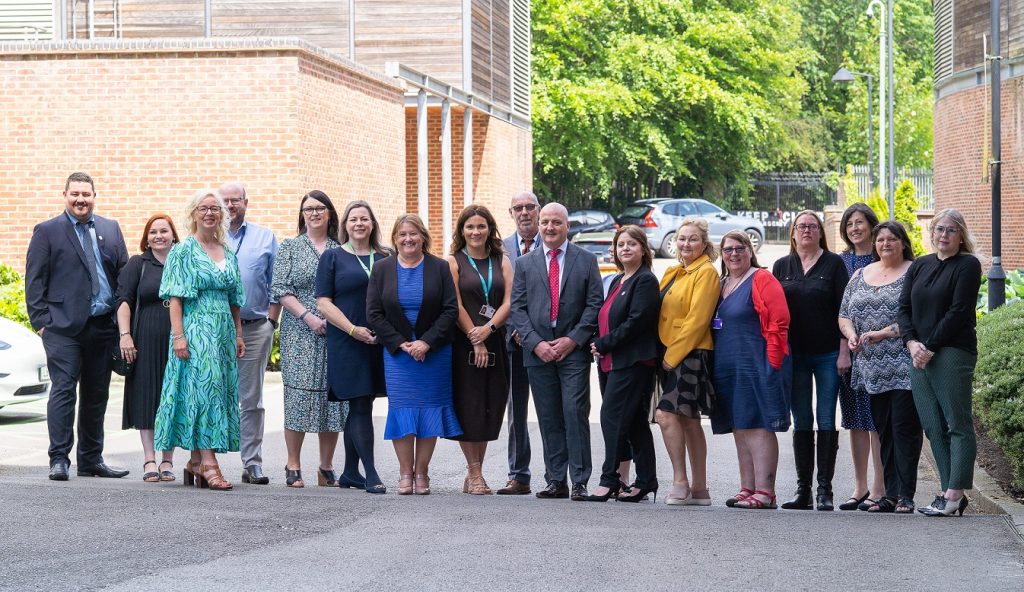 A new partnership service will support County Durham residents with all aspects of their mental health.
The all-inclusive approach of the new Durham Mental Wellbeing Alliance, which brings together 13 individual organisations, will improve access to 21 separate services, helping people to get the help they need without having to write, phone or attend in-person, each service individually.
The alliance has been commissioned by Durham County Council, in partnership with Home Group, Creative Support, If U Care Share, Mental Health Matters, Richmond Fellowship, St Margaret's Centre, Waddington Street and the NHS, and launched last week. The new service removes the need for people to approach a number of different organisations and instead means that they can call one phone number, a single point of access, to have their needs assessed and be automatically referred to the most appropriate teams.
People will no longer have to tell their story more than once to access a wide range of free mental health, wellbeing and recovery services, including those which help with relationships, bereavement and impacts of suicide. The service will also provide support with accommodation, education and employability, as well as physical activity, befriending, finances and more.