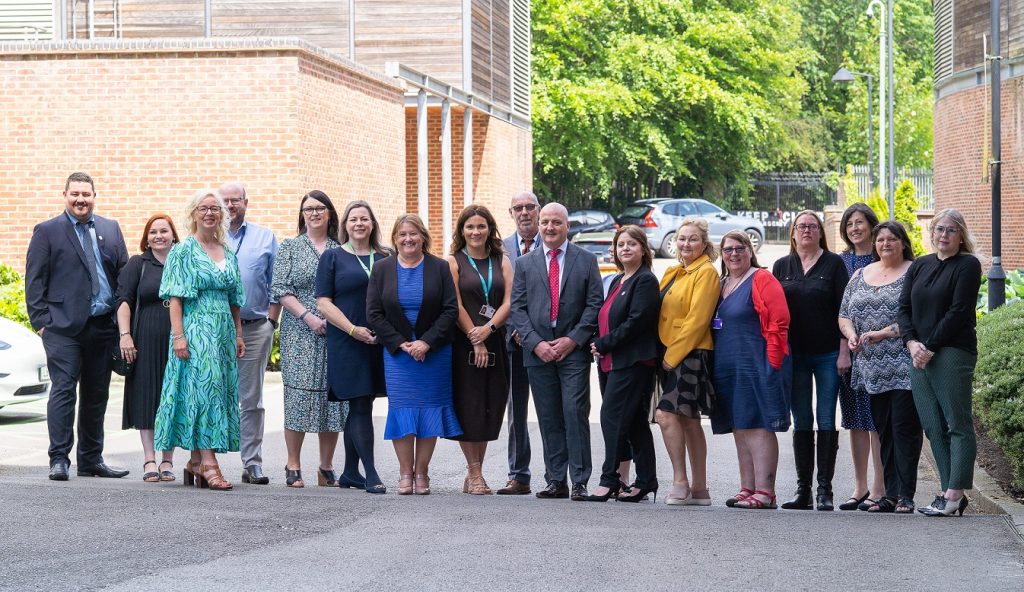 A new partnership service will support County Durham residents with all aspects of their mental health.
The all-inclusive approach of the new Durham Mental Wellbeing Alliance, which brings together 13 individual organisations, will improve access to 21 separate services, helping people to get the help they need without having to write, phone or attend in-person, each service individually.
The alliance has been commissioned by Durham County Council, in partnership with Home Group, Creative Support, If U Care Share, Mental Health Matters, Richmond Fellowship, St Margaret's Centre, Waddington Street and the NHS, and launched last week. The new service removes the need for people to approach a number of different organisations and instead means that they can call one phone number, a single point of access, to have their needs assessed and be automatically referred to the most appropriate teams.
People will no longer have to tell their story more than once to access a wide range of free mental health, wellbeing and recovery services, including those which help with relationships, bereavement and impacts of suicide. The service will also provide support with accommodation, education and employability, as well as physical activity, befriending, finances and more.