We offer mental health, wellbeing and recovery services to those needing support in County Durham. The type of support available will include the following:
Supported Accommodation
Physical Activities
Support with Employment
Befriending
Vocational & Educational Activities
Mental Health Hospital Discharge Service
Suicide Postvention Support
Drop-in Service
Relationship Support
Bereavement
Women Only Activities
Floating support (support in your own home or in the community)
---
Groups and activities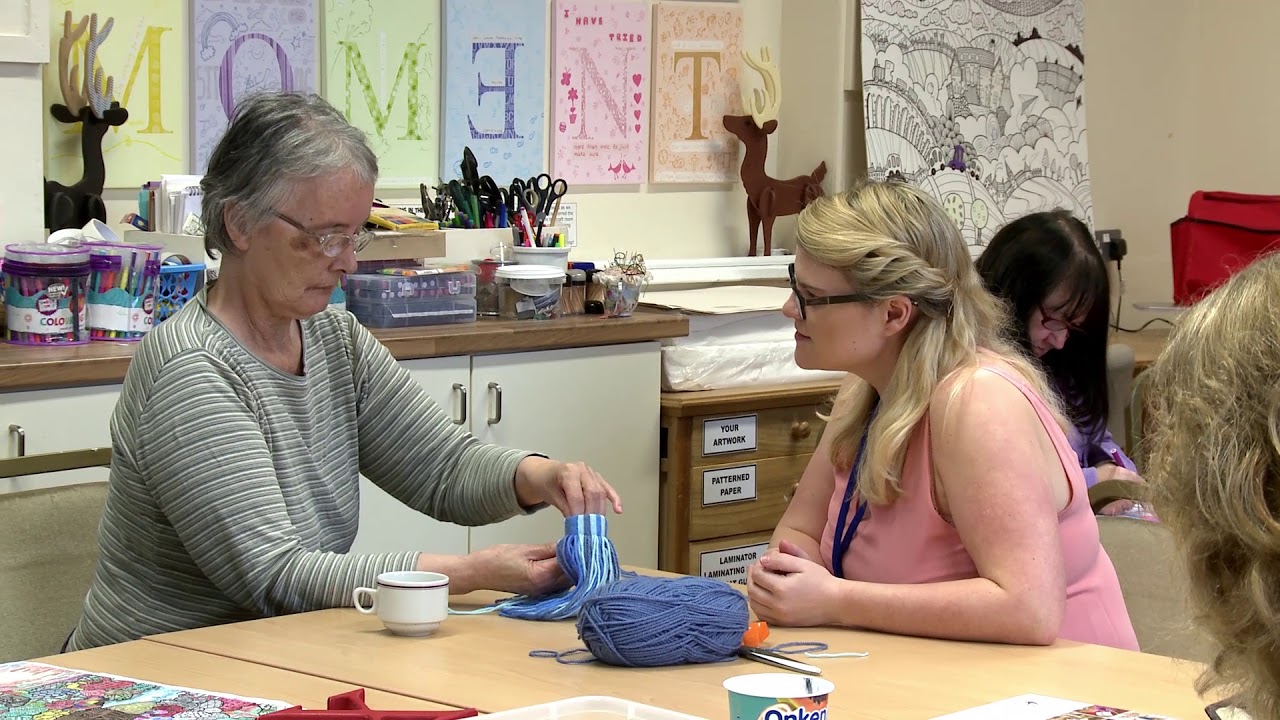 Health & wellbeing activities
We run a wide range of activities such as woodwork, joinery, arts and crafts, and gardening in social group environments that provide people with a space to be around others who might understand what they're going through, while learning a wide range of new skills.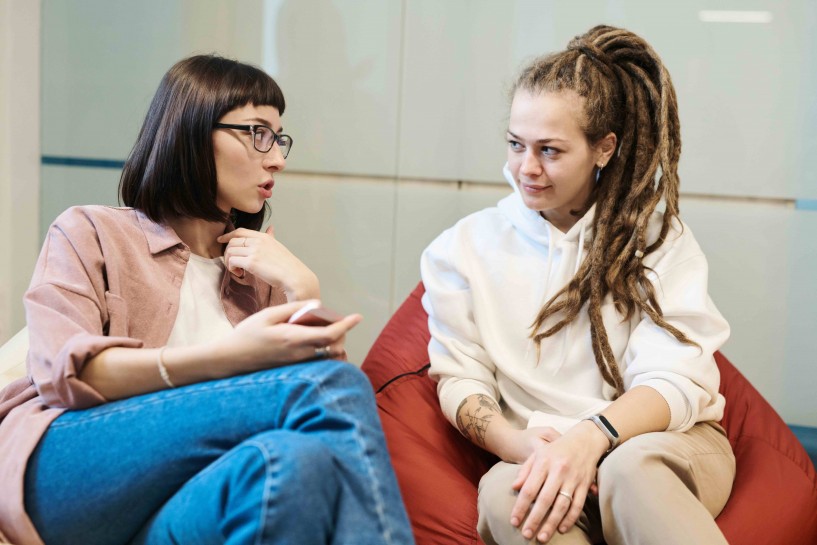 Lost someone to suicide?
This service is provided by professionals who have personal experience with suicide, offering a safe environment in which to discuss your bereavement. We can't take away pain, anger or sorrow. However, we can share our own experiences of losing a loved one to suicide.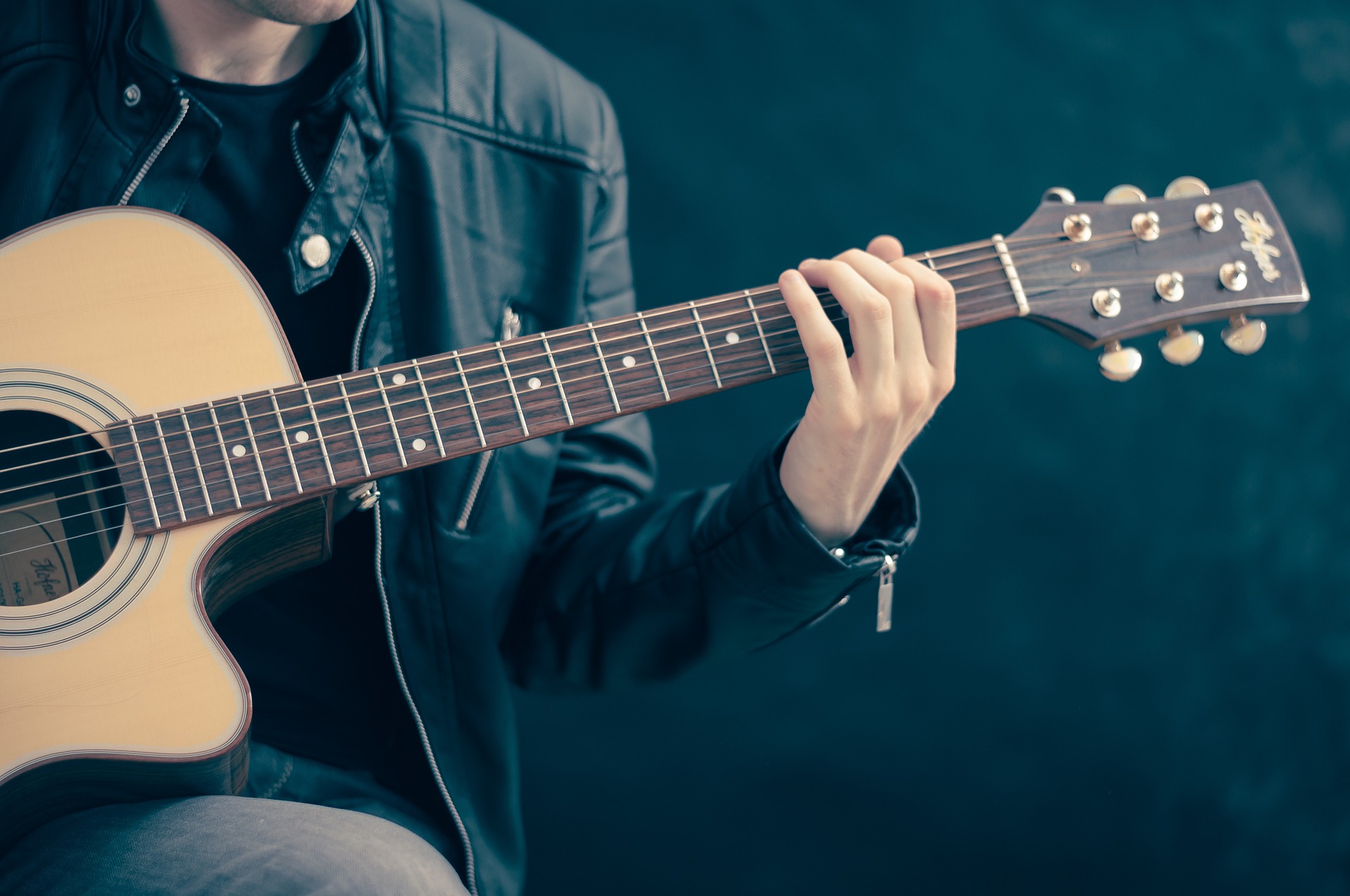 Music Session
Our music groups offer the opportunity to play music with other people, make new friends and learn from scratch how to play an instrument.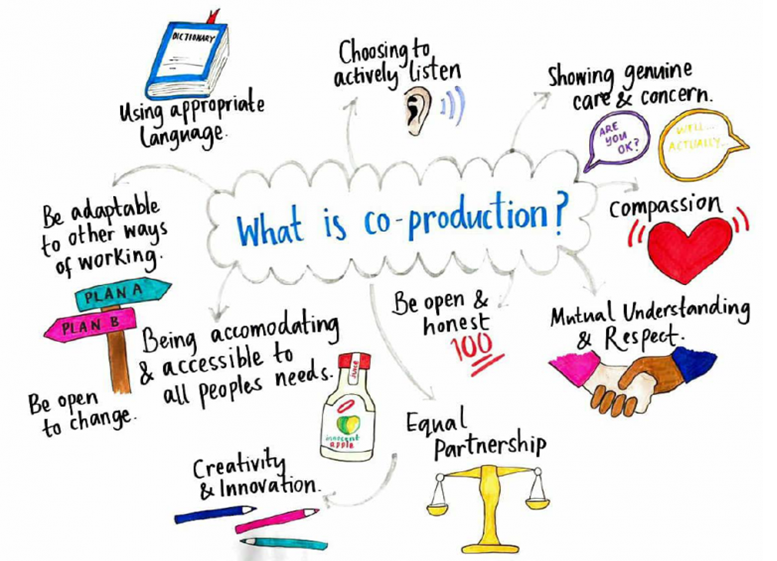 What is co-production?
Co-production is an equal relationship between people who use the services and the people responsible for the services.