What services do we offer in Durham?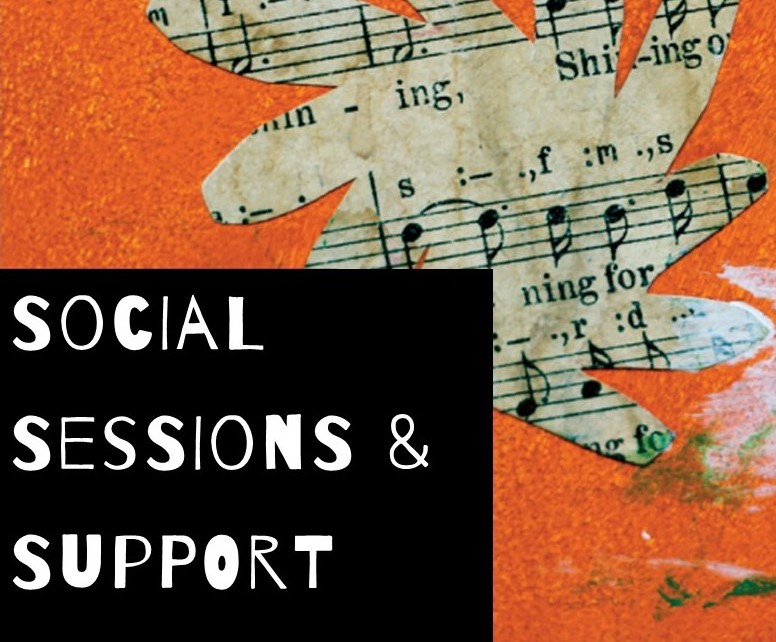 We believe in the power of tea, chat, engaging activity and great company. Getting out of the house for a few hours can really give you a boost and having something to look forward to each week is great for you too.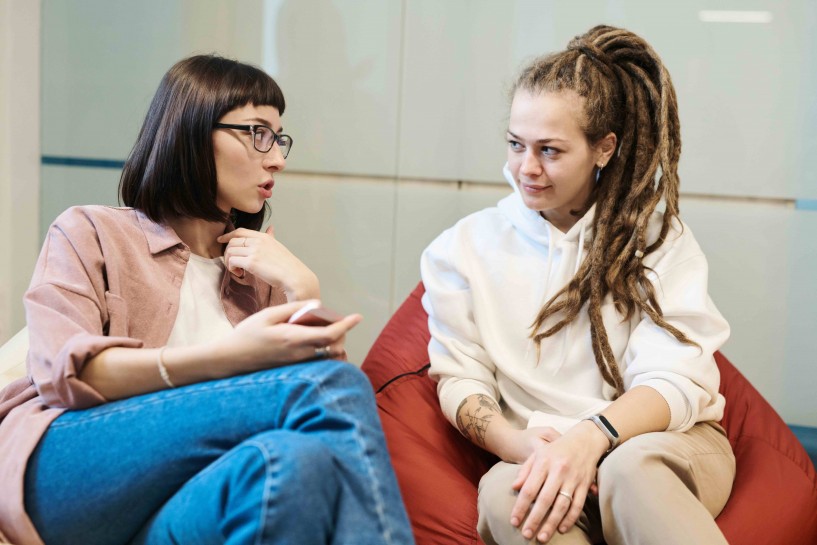 I have lost someone to suicide Our service is provided by professionals who have personal experience with suicide, offering a safe environment in which to discuss your bereavement. We can't take away pain, anger or sorrow. However, we can share our own experiences of losing a loved one to suicide.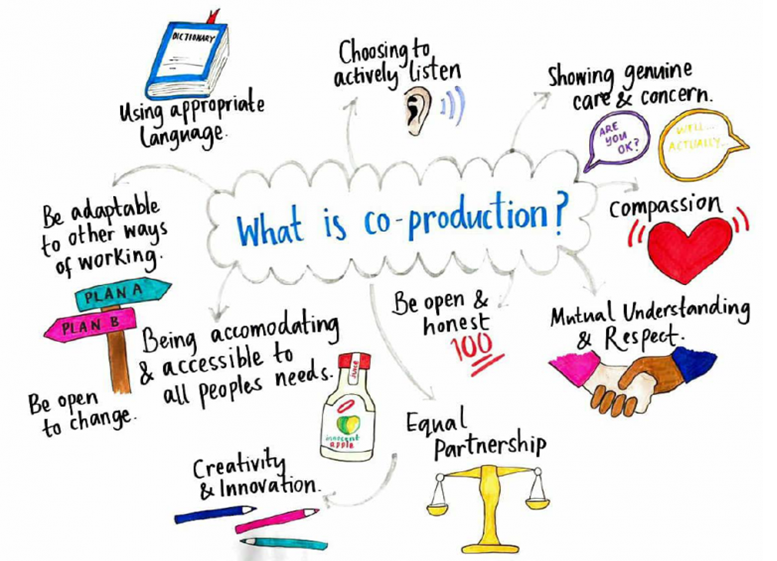 Co-production is an equal relationship between people who use the services and the people responsible for the services.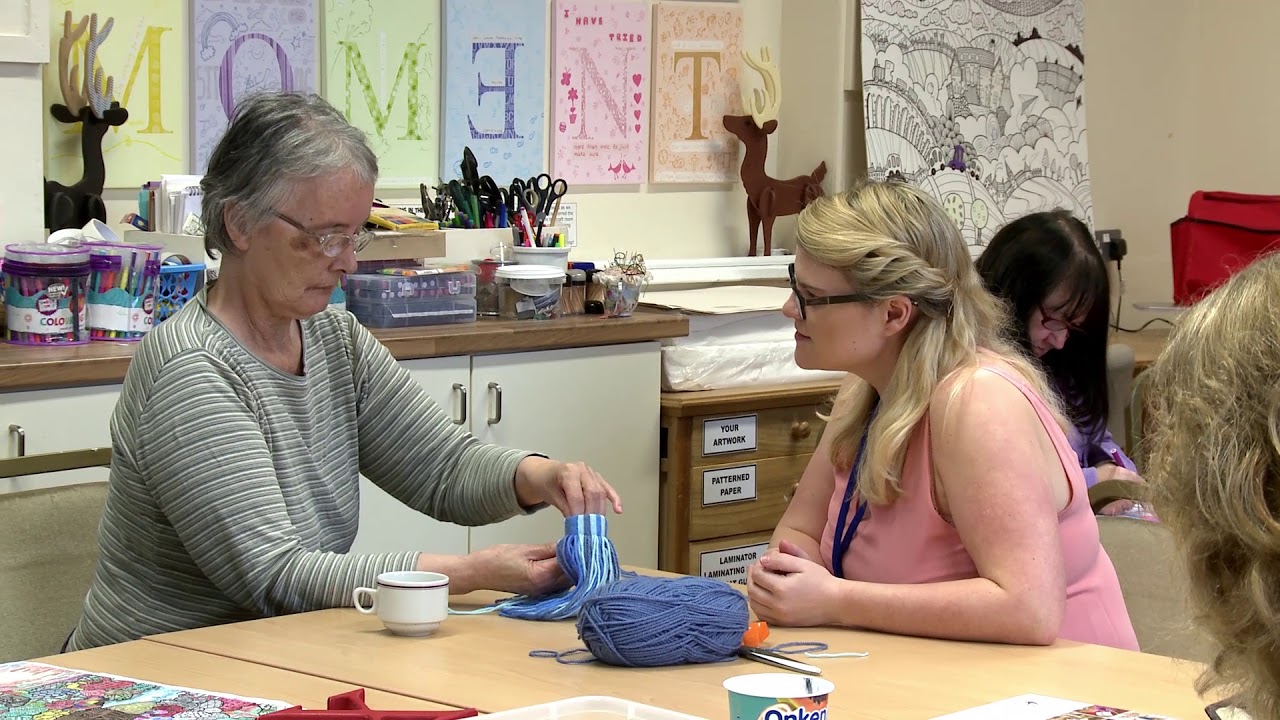 We run a wide range of activities such as woodwork, joinery, arts and crafts, and gardening in social group environments that provide people with a space to be around others who might understand what they're going through, while learning a wide range of new skills.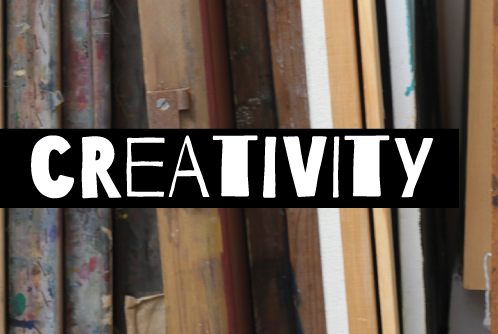 At Waddington Street Centre we believe that being creative is good for your mental health. Getting involved with art, craft, music and writing can really help you to relax , learn new skills and express your thoughts and ideas in a positive way.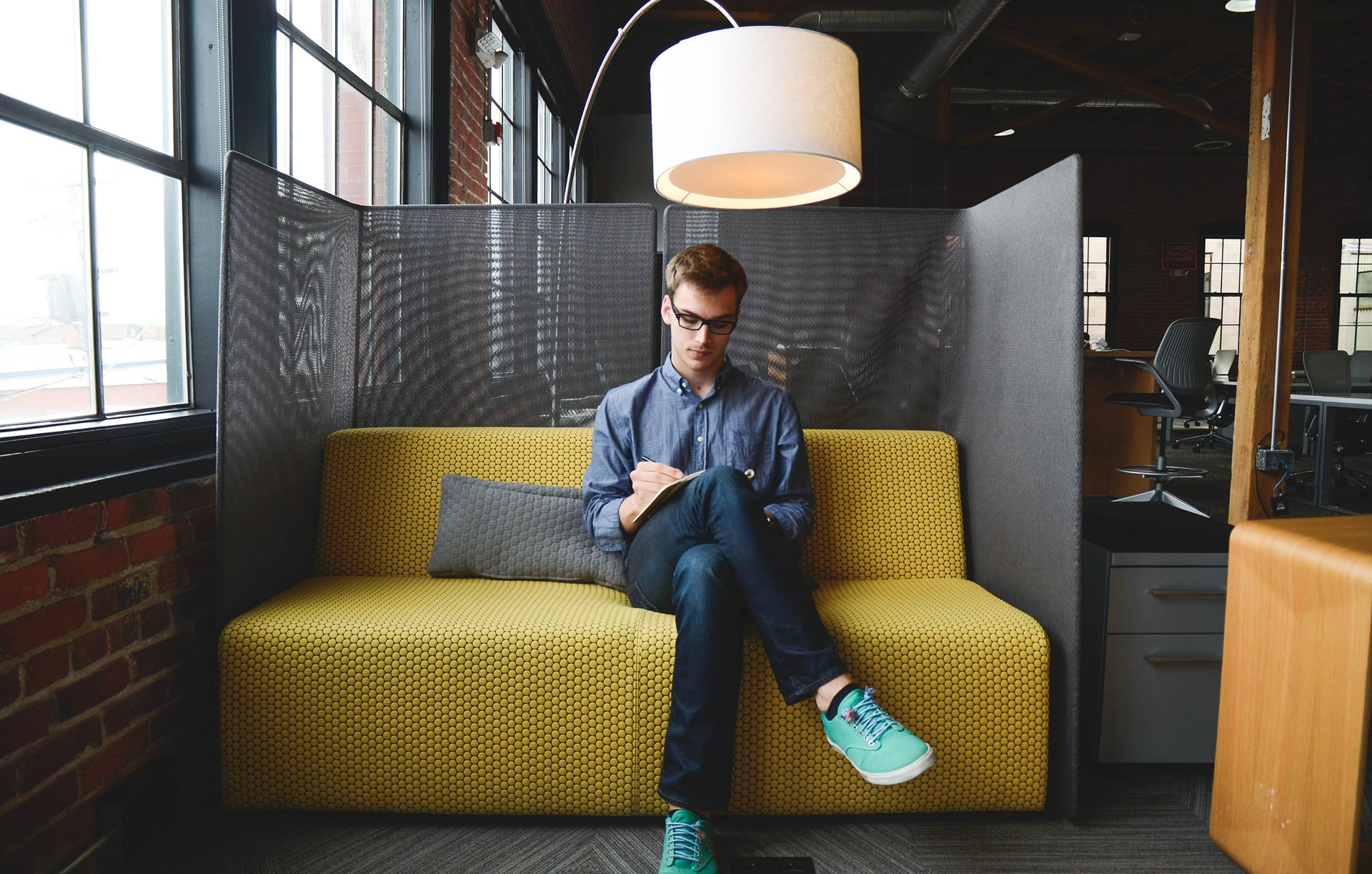 We provide a range of therapy and guided self-help for common mental health conditions such as anxiety and depression; these treatments often take the form of 'talking therapies' where you work with a fully trained and accredited Psychological Wellbeing Practitioner or High Intensity CBT Practitioner.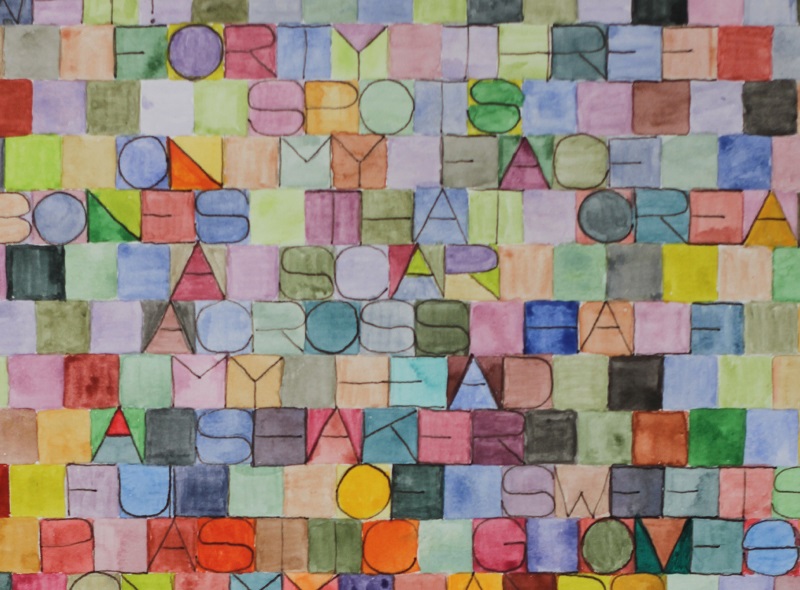 Extensive programme in partnership with New College Durham. Courses are designed to appeal to any level of learner. The subjects on offer cover a wide range of topics and skills and are all delivered by staff who are experienced in mental health.
A safe and welcoming place for people to mix with a wider social circle, access volunteering opportunities, and talk openly about their feelings while enjoying a wide selection of reasonably priced food and drinks.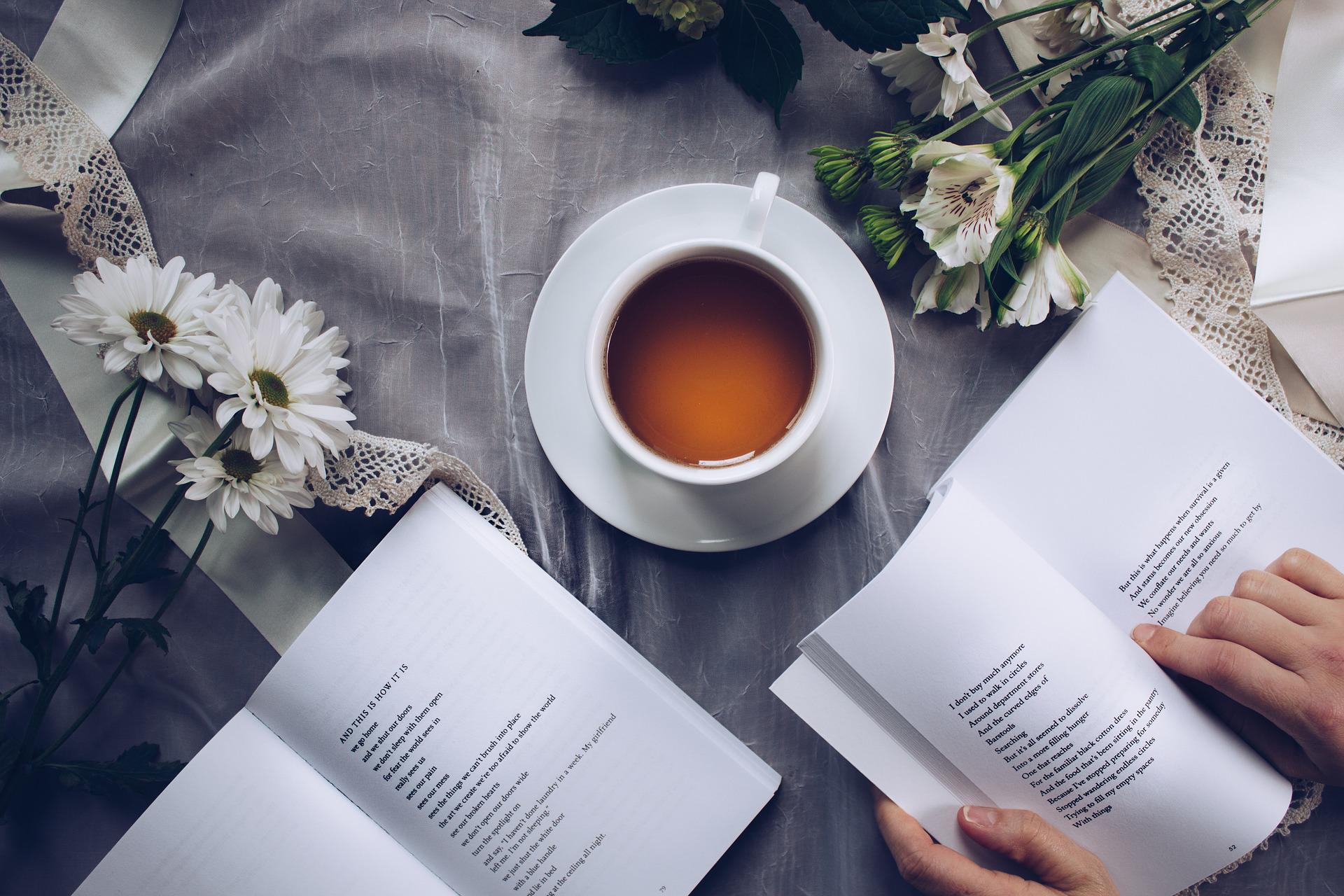 At the Waddington Street Centre, our writers group meets up regularly in a welcoming and relaxed environment to socialise, write and discuss each other's work.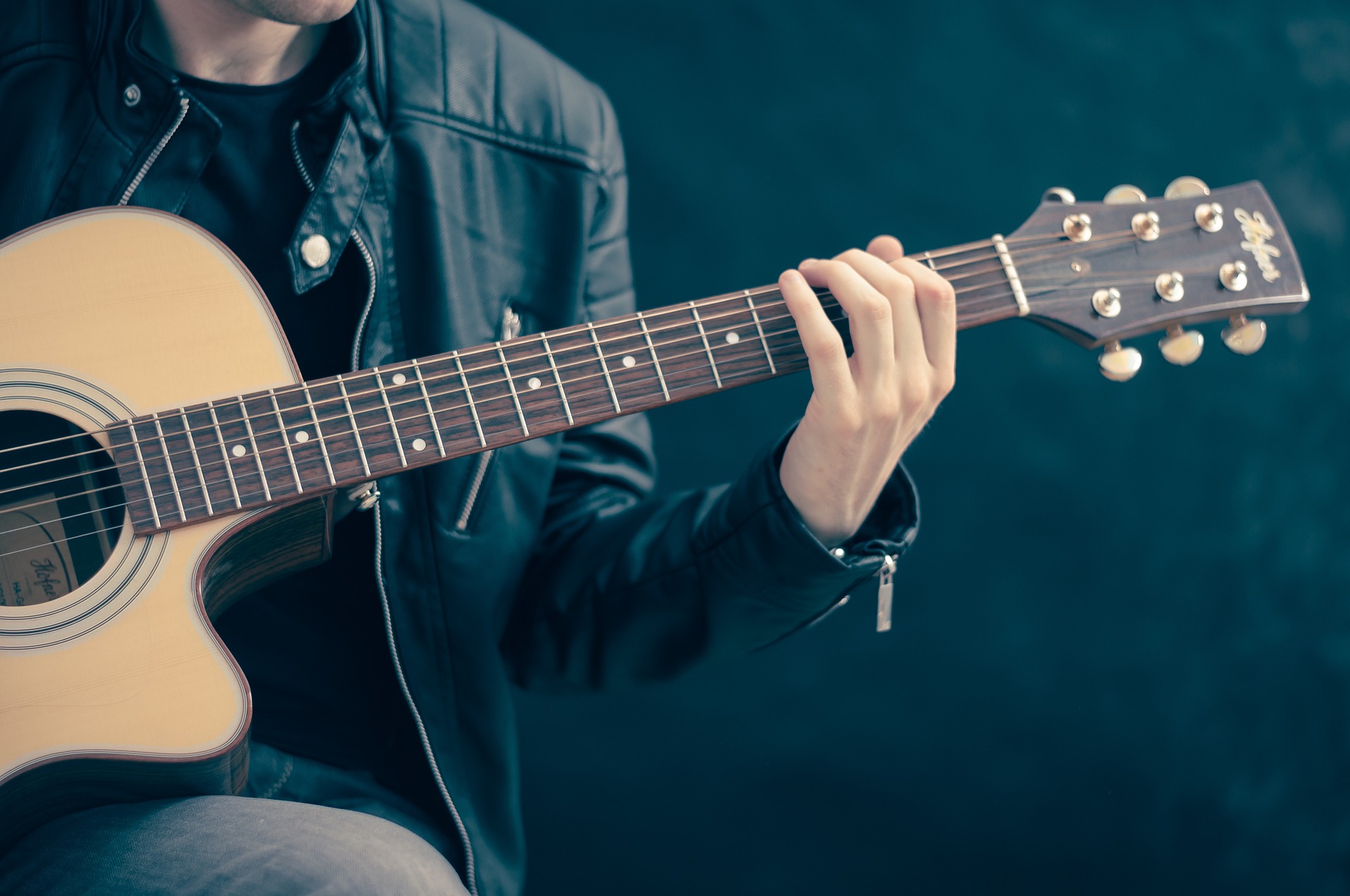 Our music groups offer the opportunity to play music with other people, make new friends and learn from scratch how to play an instrument.
Durham Mental Wellbeing Alliance
Durham Mental Wellbeing Alliance is a free service for clients to access that provides mental health, wellbeing and recovery services to those needing support.
Contact Address: Waddington Street Centre, 3 Waddington Street, Durham, DH1 4BG
Telephone: 0300 304 5527