Our team brings together a wealth of experience and knowledge across all areas. If you would like to speak with a member of our team, please call our office on 0300 304 5527 or send us an e-mail us and we will get back to you as quick as we can. For all other general enquiries please contact our office and we will be happy to help.
---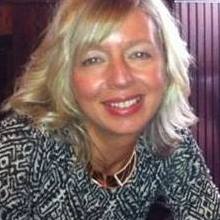 JULIE CANE
Alliance Manager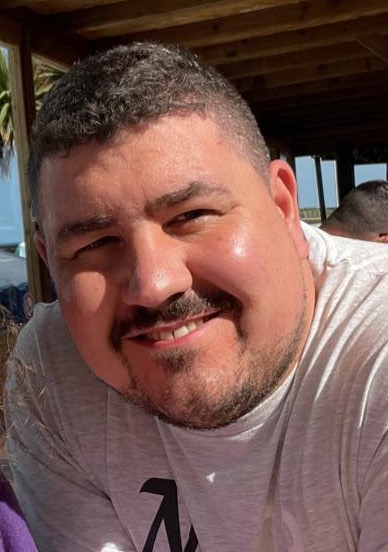 DAVID ROBINSON
Performance Co-ordinator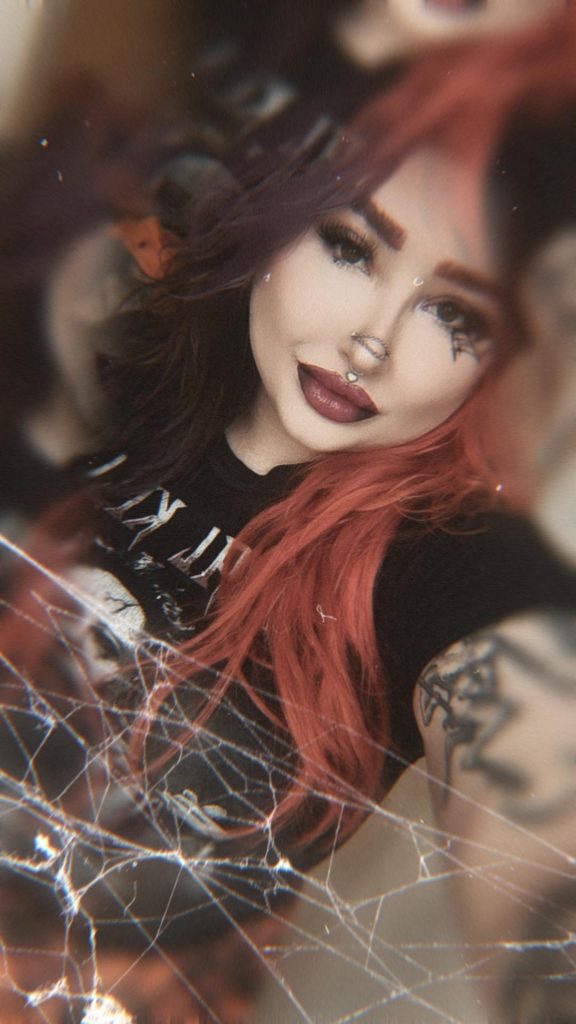 Kayleigh Butcher
Referral Co-ordinator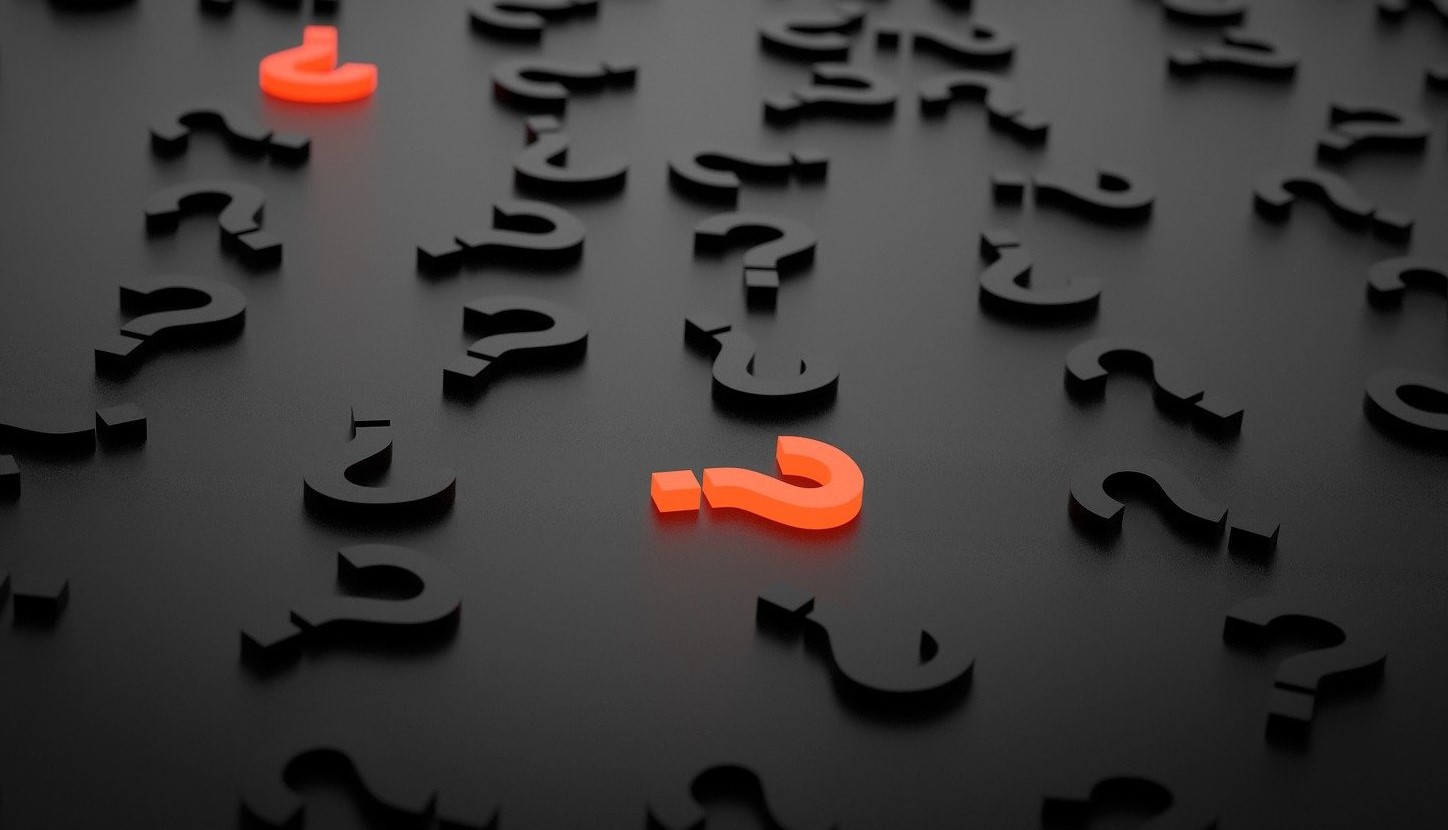 Vacancy
Referral Co-ordinator
---
Julie Cane
Alliance Manager
My name is Julie Cane and I'm the manager of the Durham Mental Wellbeing Alliance. I've worked in mental health services for over 19 years and been heavily involved with the setup of the alliance for the past 12 months. I've worked closely with all the providers throughout my career and linked with the subcontractors, so I'm fully aware of the outstanding services they each provide.
It's been a really exciting time getting the service ready for go live and finally seeing its implementation. We have a wealth of knowledge and experience across the alliance and lots of support mechanisms to meet service user need. We're really passionate about coproduction and designing the right services to support people across the County with needs around their mental wellbeing. The coming together of these services and the offer of a single point of access will create an easily accessible 'one stop shop' of support. If a service isn't available within the alliance our referral coordinators will link service users with the organisations best placed to meet their individual needs.
In our first year we'll be looking at gaps and demand, we really don't want to duplicate what's already out there we want to be innovative, taking a fresh approach, working side by side with our services users to co-design and deliver services that can really make a difference.
We're looking forward to making further links into the communities of County Durham and promoting the alliance offer. We would really welcome your support with that journey and the exciting times ahead!!!
David Robinson
Performance Co-ordinator
My name is David Robinson and I'm the Performance Coordinator of the Durham Mental Wellbeing Alliance. I have worked in support services for over 17 years, my roles in that time have differed from delivering support to individuals, coordinating support and managing support services.
Prior to joining the Alliance management team I was invited to and took part in areas of its implementation. It's been great to see organisations working collaboratively to get the service ready for go live and it was impossible not to get caught up in the shared enthusiasm. It took a lot of work to get us to that point and the next year will be no different as we set out to embed the Single Point of Access, promote the Alliance and look at gaps and demand in the County.
The Alliance provides an amazing opportunity for services to share knowledge, experience and work in co-production to make sure were delivering the best possible services for the people of County Durham. I'm really excited to see it grow, develop and look at innovative ways to provide the right services in the right areas.
Exciting times ahead
---
Kayleigh Butcher
Referral Co-ordinator
Hello, I am Kayleigh. I have worked with Mental Health and Physical Health Supported Services for three years as an apprentice and support worker, so I am extremely passionate about mental health and wellbeing. Prior to this I have had various roles in retail including management. But nothing compares to the rewarding jobs I have had through Home group. Having extensive knowledge and experience in the field, both personally and professionally, and having worked or linked in with a lot of services in The Alliance, I know that the services provided do an amazing job.
I will be first point of contact, happy to help any enquiries regarding the Alliance and its services, as well as accepting and processing any referrals that come to us.
I am extremely excited to see how this will grow and expand!
---