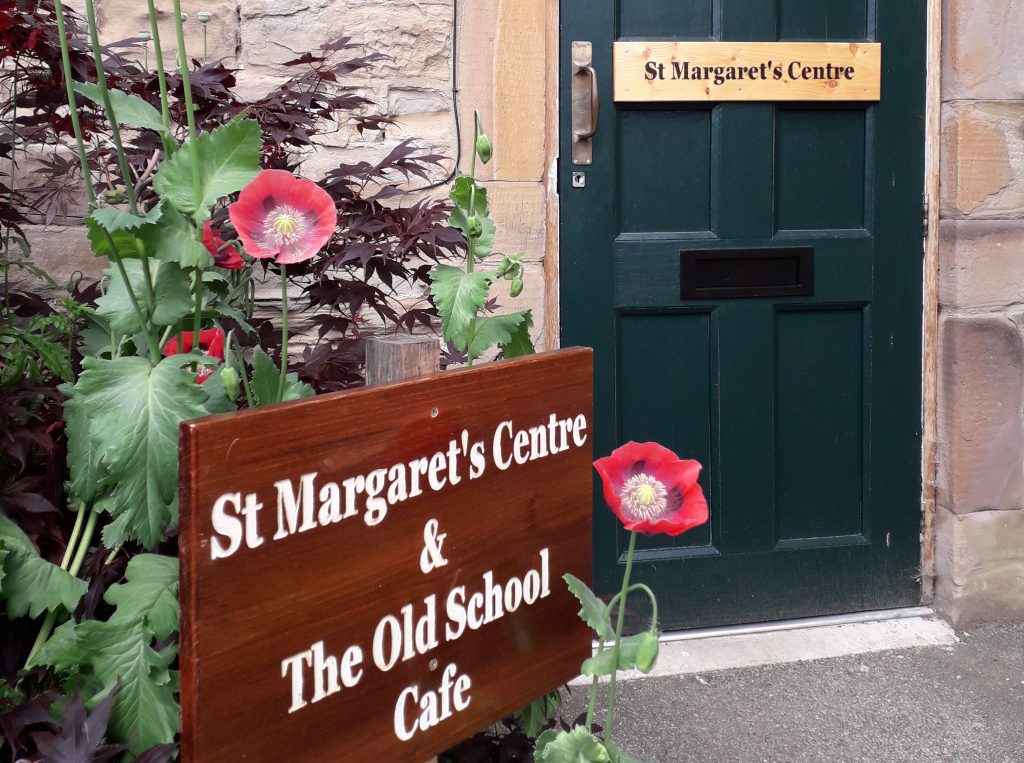 St Margaret's Centre is an activity and training hub for adults in County Durham who need support with their mental wellbeing.
www.stmargaretscentre.co.uk
St Margaret's Centre is an activity and training hub for adults in County Durham who need support with their mental wellbeing.
Established in 1991, the main aim of the centre is to improve the mental health and wellbeing of the community of County Durham by providing a safe, therapeutic environment for people to regain their confidence, motivation and self-esteem while learning new skills and meeting new friends.
---
St Margaret's Centre offers the following:
Health and Wellbeing Activities: woodwork, joinery, arts and crafts, and gardening in social group environments that provide people with a space to be around others who might understand what they're going through, while learning a wide range of new skills.
Self-Management Courses: sessions providing self-help strategies for managing anxiety and low mood, building confidence and self-esteem, and tools to manage problems in a more positive way.
Access to a Mental Health Support Worker: helping with a wide variety of issues that can impact someone's mental health and wellbeing, including: housing, benefits, debt management, relationship problems, and healthy living, as well as emotional support during difficult times in people's lives.
Mental Health Community Café: a safe and welcoming place for people to mix with a wider social circle, access volunteering opportunities, and talk openly about their feelings while enjoying a wide selection of reasonably priced food and drinks.
Structured Volunteering: the centre offers a variety of opportunities for volunteering and work experience, with training delivered at each individual's pace and with consideration for their abilities and mental health. Roles are varied and are based in the centre's community cafe and workshop.
---
Referrals
St Margaret's Centre is available to people aged 18+, who live in County Durham and need support for their mental health and wellbeing. We do not require someone to have a formal diagnosis, as the centre understands the need for preventative care as well as recovery.
We do not want anyone to face an unnecessary barrier to referral, and will provide whatever support is required to make sure that the centre is accessible. Visits to St Margaret's Centre are highly recommended, and can be arranged by contacting the centre directly.
Referrals can be made by anyone through the Alliance using the referral methods. There may be a waiting list but we will prioritise this people whose needs are greatest or signpost you to somebody else who could help.